You Will Not Belive How It Looks After A Little Maintance! Epic Aquarium Blog! Hive Only!
A secret to sucess in aquaristic is to just let it grow from time to time.
It takes time to develop.
After a few months you can barley see the ground due to all the vegetation.


Little islands are formed from the mos, and it is a perfect place for young shrimps to grow up.
Also the swimming plants have eonderfull roots and have grown in numbers.


After cuting out a lot of the groeth we have a new look 🥺
And the leftover plants go to @bensworld as you already know 🤠
Its a good amount so he would say "what a nice loot hahaha "
After cuting I drained the tank and had a little break with some Kräuterschnaps.
The water has a lot of air in it so it looke realy dreamy 👇
I just love the roots of this plant called frogbite hahah 👇
The aquarium will stay like that for about 30 minutes gefore it will be cristal clear again, hopefully 😅
Happy with the new look and the water parameters, there is only one thing left to do.
Enjoying the view!
Main rwason for fishkeeping!
So calm and so much action!
It truely is a world to discover.
From diffrend angels there are so many details to discover!
The over all look makes me so proud and it certenly is a dream come true.
A dream to share with you!
I blog about this Aquarium ever since the set up and this on Hive only!
You can find videos and all the epic insights in my blog 🤠
---
There is a fanpage!
You can buy me berries now!
Welcome to my OnlyFans BuyMeBerries (Hive Service) Supporters page!
---
So stay healthy and happy
Remember, we are one comment away from meeting each others
I am allways active in the comment section
Everyone gets a !BEER
AND THERE IS NEVER A COMMENT UNAWNSERED!
All images are photographs produced by @sandymeyer
Art helps to communicate and understand without words.
In a world where words are no longer valued as desirable, images speak clearly.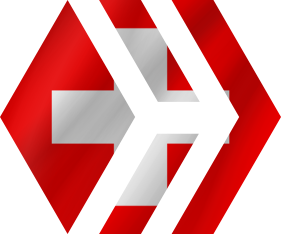 Want to delegate Hive Power?
Here you yan    

Support Artist directly by sending crypto to:

Bitcoin BTC
Ethereum ETH
Litecoin LTC
31uBp91DoZbRSVdHMV3fjEbrnHZ2aF2P1n
0x7919D5A8428Aab01c660176428b05C1B3776a6B8
MBGCbDzXrWXViYpTCAf2aYBodAuXwGrwei
tz1ULhuTLAWb7dTwNHZxmAXceCzJ1EixLBYN
Also use my link to join coinbase.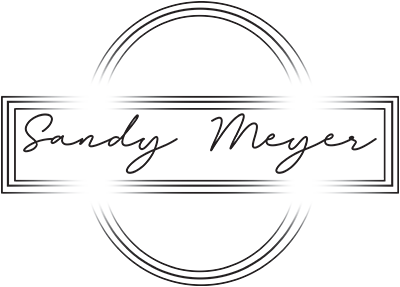 Ways to support the Photographer as well:
Best wallet for youre crypto!
https://www.coinbase.com/join/meyer_t0kx
Join with this referral and get 10 USD for free!
https://www.coinbase.com/join/meyer_t0kx
And I have twitter now so we can connect there as well!
Posted using Dapplr