Portrait Of My Brother.
We always have fun together and I feel so blessed to have a brother like him.
Studio Portrait Shoothing.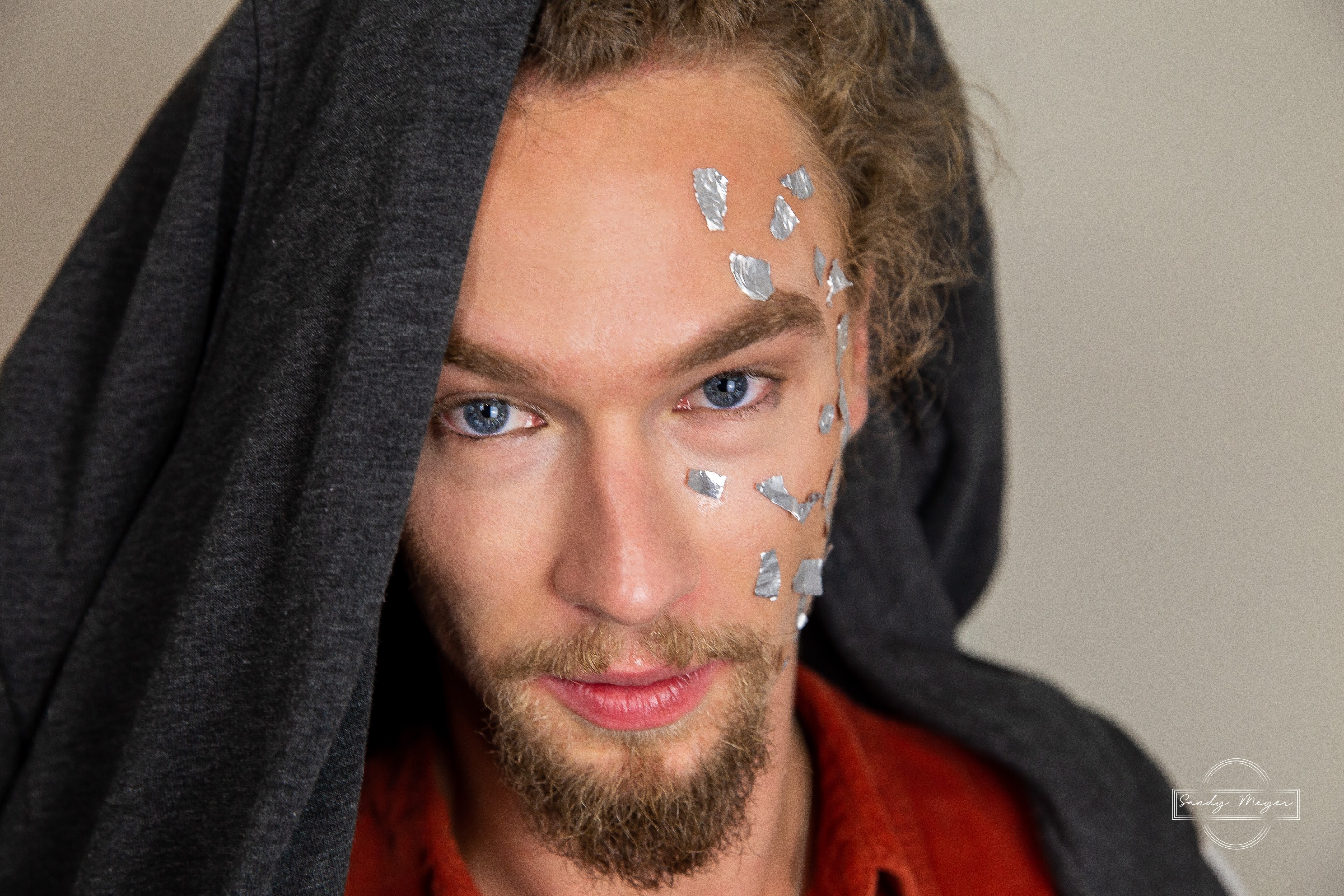 Please view in full screen.
Art helps to communicate and understand without words.
In a world where words are no longer valued as desirable, images speak clearly.