Aquascape Walter Change! Epic Photo Story! Hive Only Blog!
Starting the second walter change since the setup has been running.
So fare everything goes smoothly as planed
Making a secind walter change
The first one was a 50% change, and today we made about 70%. So a lot of fresh walter into the system.
To neutralice the chlorid in the walter I use some tinctures
Ph stays as well as GH.
Adding filter starter to boost bacteria growth.
This will later be benefficial as I plan zo put in more tgan 100 fish in there!
Yes thats wright more than 100 fish! But more about that later...
Getting started with the work then.
This process is kind of meditating.
Checking how all the olants root and grow in over the last period.


The viee from above is uniqe. As not often you see the aquarium eith so little walter.


Everything looks so fresh, probably because I used some fertiliser to give tge plants some energy to root.


Amazing viee, I could watch this for hiuers, but they do nit like to dry out so better hurrey.
---
After refilling, the oxygen lever is high.
This causes so many boubbles to stick to the plants, it looks like a dreamland.


Ethen the glass has a lot of nicely looking bokeh forming boubbles. Looking in there gives it a nice overlay.


The mos will hold it for about a day or less, I love it hahahah



Also notice the contrast in the wood is developing verry nicly. This is verry unsuspected but verry much appreciated. I am happy with the estetics of the wood hahaha



The farn is rooting verry well, nit showing any growth of new leafes yet.



All the plants in the ground are verry stabil now. In a few weeks it will be realy grown in.



Anubia is starting to sow nee growth on the roots but same story here, a few weeks will be needed to realy grow in.
---
I will keep you updated here in my blog.
Happy with the results!


After the walter change I also dud some further cable work, as the new light with simmulated sunset and sunrise are comming soon. Also repositioned the nightlight with the external switch and added a fourth spotlight. Mire about that also in future posts.
A lot to come!
Geting the tank ready for the swarm!
---
There is a fanpage!
You can buy me (and my fish) berries now!
Welcome to my OnlyFans BuyMeBerries (Hive Service) Supporters page!
---
So stay healthy and happy
Remember, we are one comment away from meeting each others
I am allways active in the comment section
Everyone gets a !BEER
AND THERE IS NEVER A COMMENT UNAWNSERED!
All images are photographs produced by @sandymeyer
Art helps to communicate and understand without words.
In a world where words are no longer valued as desirable, images speak clearly.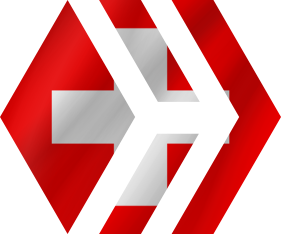 Want to delegate Hive Power?
Here you yan    

Support Artist directly by sending crypto to:

Bitcoin BTC
Ethereum ETH
Litecoin LTC
31uBp91DoZbRSVdHMV3fjEbrnHZ2aF2P1n
0x7919D5A8428Aab01c660176428b05C1B3776a6B8
MBGCbDzXrWXViYpTCAf2aYBodAuXwGrwei
tz1ULhuTLAWb7dTwNHZxmAXceCzJ1EixLBYN
Also use my link to join coinbase.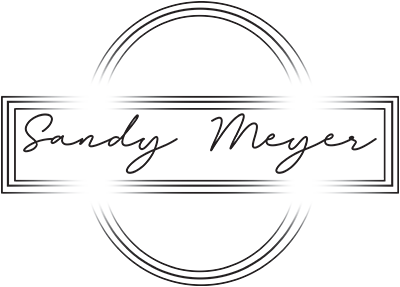 Ways to support the Photographer as well:
Best wallet for youre crypto!
https://www.coinbase.com/join/meyer_t0kx
Join with this referral and get 10 USD for free!
https://www.coinbase.com/join/meyer_t0kx
Posted using Dapplr