Feelgood Forest Clipshow! Hearvesting Some Resin From Trees! Amazing Nature!
We had a blast, found some resin!
allways so recharging to go into the forest.
Take a deep dive into the forests of switzerland.
(Unsupported https://cdn.dapplr.in/file/dapplr-videos/sandymeyer/6pbI6rjcSv0hxVdb1OzvfAbILEbPq3pY.mp4)
Also watch here on LBRY
So stay healthy and happy
Remember, we are one comment away from meeting each outhers
I am allways active in the comment section
Everyone gets a !BEER
AND THERE IS NEVER A COMMENT UNAWNSERED!
All images are photographs produced by @sandymeyer
Art helps to communicate and understand without words.
In a world where words are no longer valued as desirable, images speak clearly.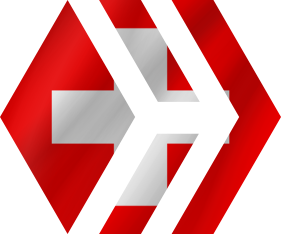 Want to delegate Hive Power?
Here you yan    

Support Artist directly by sending crypto to:

Bitcoin BTC
Ethereum ETH
Litecoin LTC
Tezos XTZ
31uBp91DoZbRSVdHMV3fjEbrnHZ2aF2P1n
0x7919D5A8428Aab01c660176428b05C1B3776a6B8
MBGCbDzXrWXViYpTCAf2aYBodAuXwGrwei
Posted using Dapplr